Project Overview
When Washington Gas, a natural gas company supplying service to more than a million customers throughout Washington D.C., wanted to convert prospects whose houses were on the main pipleline but not using natural gas services—they turned to blu.
Project Development
Branching out from Washington Gas' typical creative look and feel, we posed a campaign concept that was bold and arresting. Knowing that humans are driven to action by our emotional connections, the campaign had to give the prospect a reason, beyond saving a few dollars, to truly desire having natural gas in their home.
Our team got a kick out of creating headlines, imagery, and tongue-in-cheek copy playing off the inherent joke, and what resulted was a quirky, humorous campaign that elicited an emotional response while still being backed by the rational benefits for the customer.
Jokes aside, this campaign had an approachable feel that left a big impact.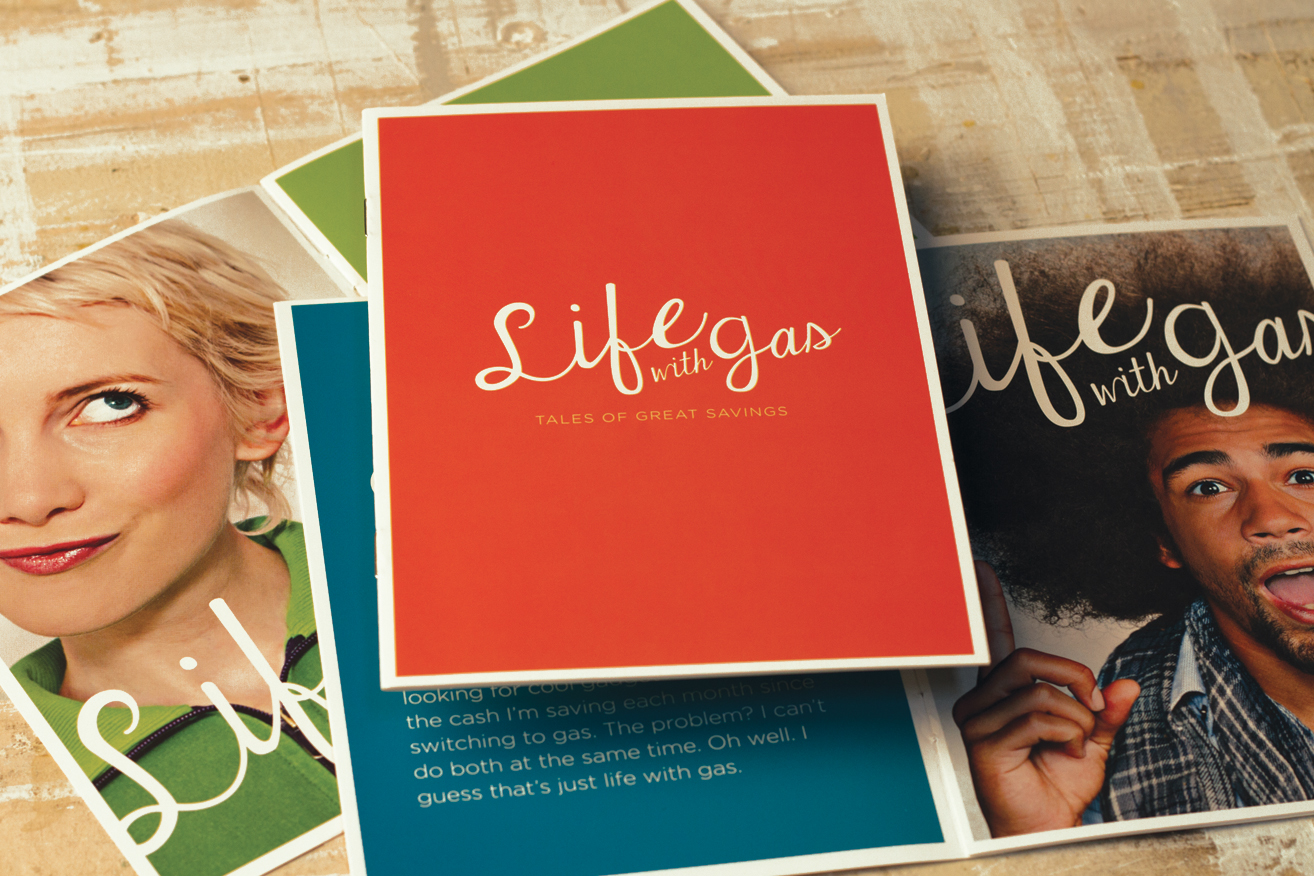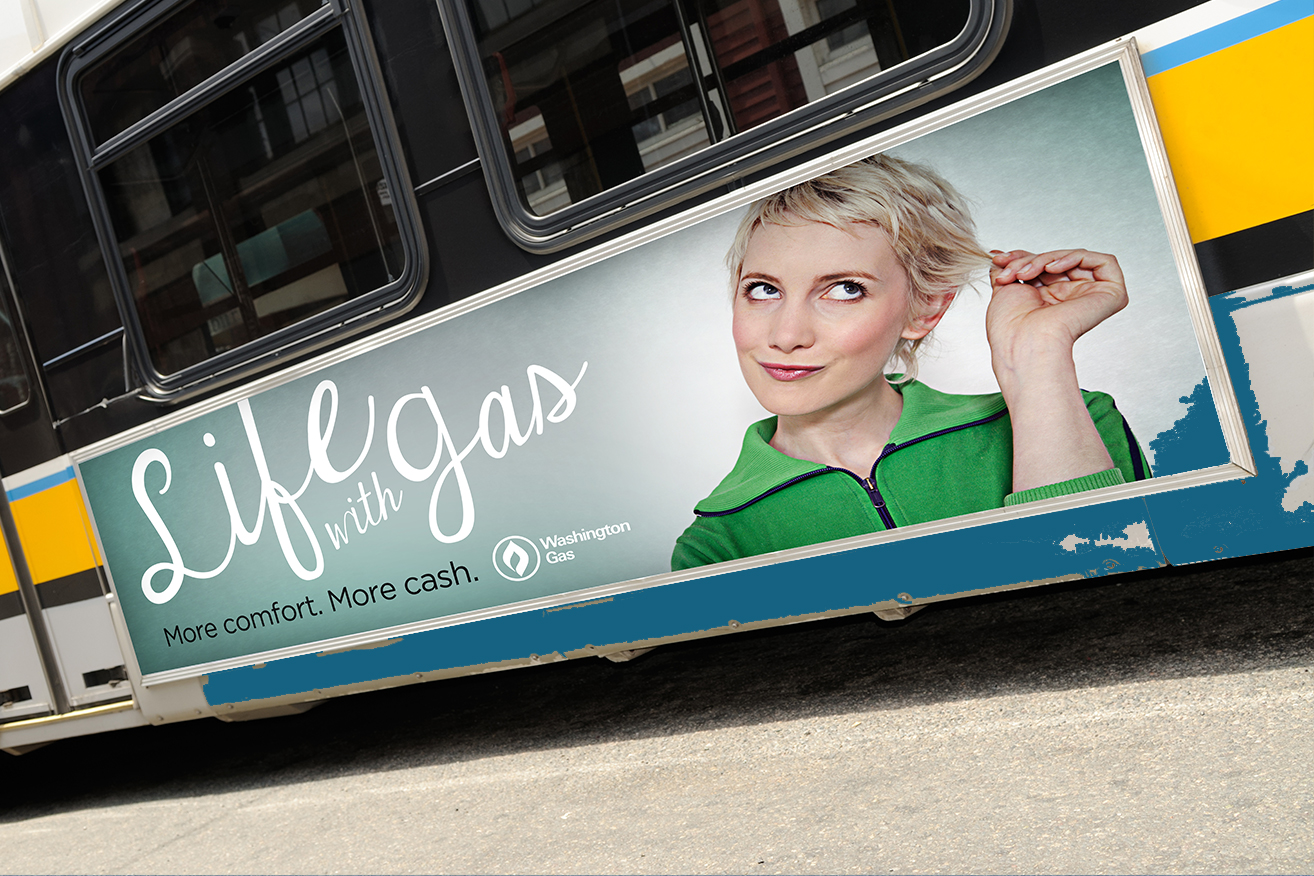 "Blu sets the new standard for creative, analytical, and strategic digital and social implementation. Together our teams have produced successful campaigns, but we fully believe the best is yet to come."